The VW WIRE project held a challenge due to the complex forms that had to be taken care of, the linear shape that later blends in to a much more organic figure tries to reach out for the green open space it was put on.
See more Volkswagen posts HERE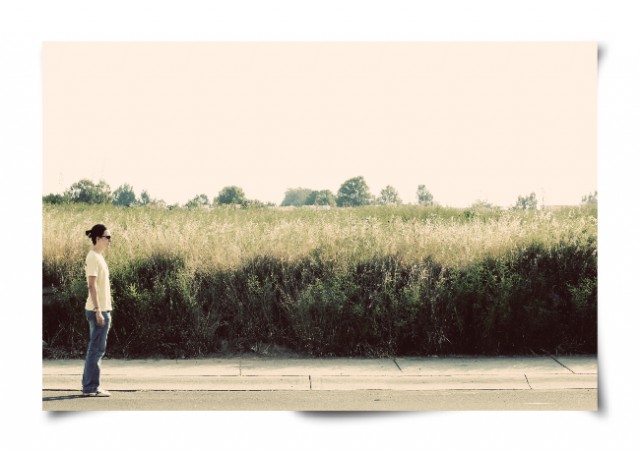 See more Volkswagen posts HERE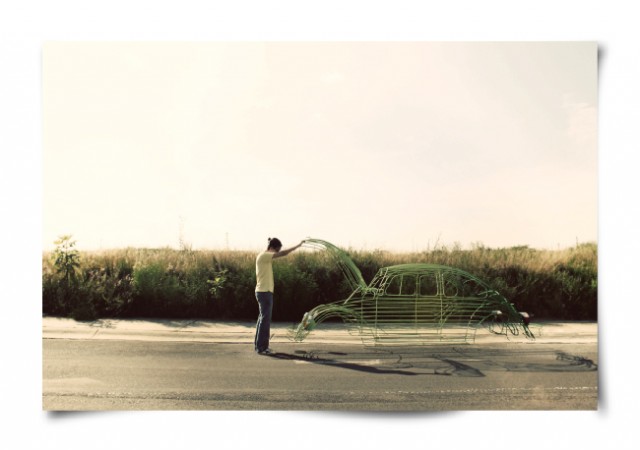 See more Volkswagen posts HERE
The VW Wire Project was first a commissioned work from a private client, it was ment to fill up a green open space with certain nostalgia that referred directly to the sense of simplicity and openness, the strong shape would also have to merge with the green area to be environmentally unperceptive.The project was sketched in the final destination area, then white lines were drawn over a classic 1989 dark color beetle using window markers and masking tape at the blacksmith shop.
The whole piece is made of iron, spray painted and basic real VW car parts, such as the front and back lights. It took about a month from pencil till delivery to complete and it weighted around 200 kilograms.
At the moment there are a few more variation replicas being sketched to be delivered soon this year.
Photography by Karen Oetling
Project by Karen Oetling and Juan Pablo R. Valadez