The RMIT Design Hub is one of the most strikingly simple buildings we've seen in Australia. No… you're not in Japan. You're smack bang in the middle of Melbourne. Check out the images below, Feel Desainers – we hope you enjoy!!
A flawless execution of contemporary design, RMIT's Design Hub raises the bar for architecturally-designed campuses
The official launch of RMIT university's new design headquarters, known as the RMIT Design Hub, saw key members of the Australian design and education community come together to celebrate what is already a sacred site for the community.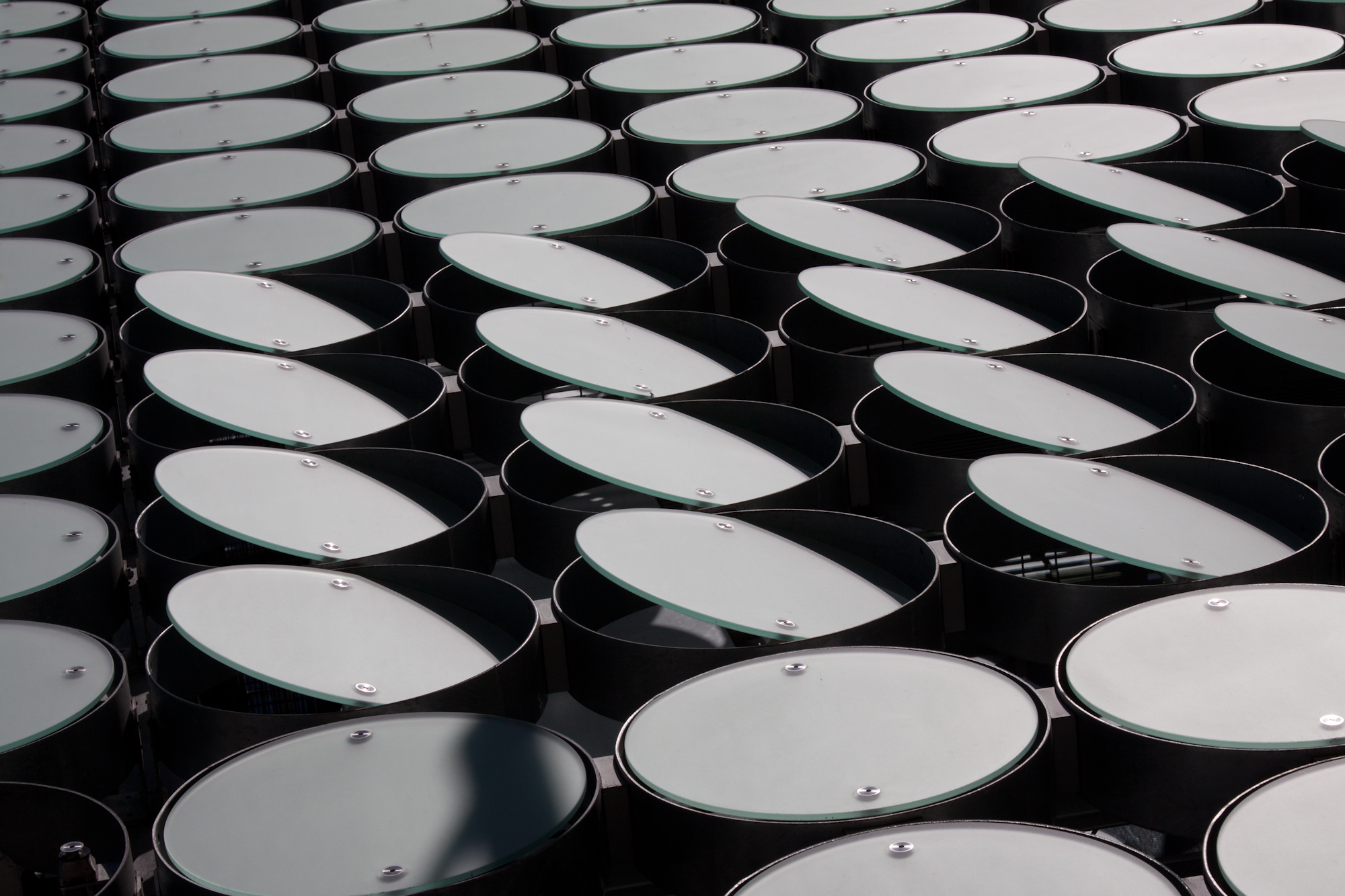 A towering block sheathed in a façade of circular glass cells, the Hub is the 'machine-room' for RMIT's most investigative thinkers and designers.
The building (like its inhabitants) really pushes the boundaries of design innovation and intelligence, with RMIT using the site to cultivate the calibre of investigation undertaken by its educators and students alike.
"We wanted a place to develop world-class concepts and initiatives that would raise Victoria's – and Australia's – international profile in design," says RMIT Vice-Chancellor and President, Professor Margaret Gardner.
"The new collaborative environment at the Design Hub is the first of its kind in the world and represents the largest, publicly-accessible design and research-focused space in Australia.
"We see it as a new home for Melbourne's design community and a place for the wider community to discover and engage with design."
The project was realised with Sean Godsell Architects and Peddle Thorp Architects, who responded to a brief which Prof Gardner says was: "Focused on changing the way people work, fostering collaboration and building a freedom and flexibility into the workplace.
"The ideas presented by Sean Godsell Architects on promoting trans-disciplinary activity within the building were crucial. He and Peddle Thorp Architects provided the design."
Memorable from the outside and rather enchanting within, the building boasts 1700m2 of exhibition and presentation space, notably incorporating a human-centred consideration of innovative design and materials.
As functional as they are aesthetically pleasing, the 16,000 sand-blasted glass cells coating the entirety of the building offers "a unique approach to lighting and shading the building but is also part of the future-proofing of the building," says Prof Gardner.
Designed to adapt over time to accommodate emerging new solar technologies, the outer skin will also be "a testing ground for new ideas, offering researchers a "living" urban laboratory."
The Hub's impressively cavernous exhibition space is already attracting major international design exhibitions, with the first major retrospective of the work of Antwerp designer and fashion maverick, Walter Van Beirendonck, set to open in July 2013.
The exhibition, entitled Dream the World Awake kicks off the Hub's inaugural events program for 2013 ­– more than just a Design Hub first, it will be the first time exhibition (described as both daring and innovative) has travelled outside Belgium.
Don't forget to follow Feeldesain on Twitter + Facebook  + Pinterest to get all the latest updates