This project has everything we love about street art. It's engaging, original, spontaneous, and here's the difference…the call to action is immediate : taking back the streets for play.
Created by the French collective, Démocratie Créative, Spielplatz is a street art project which turns the streets into a playground.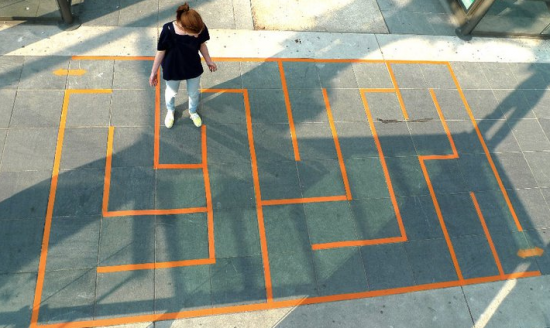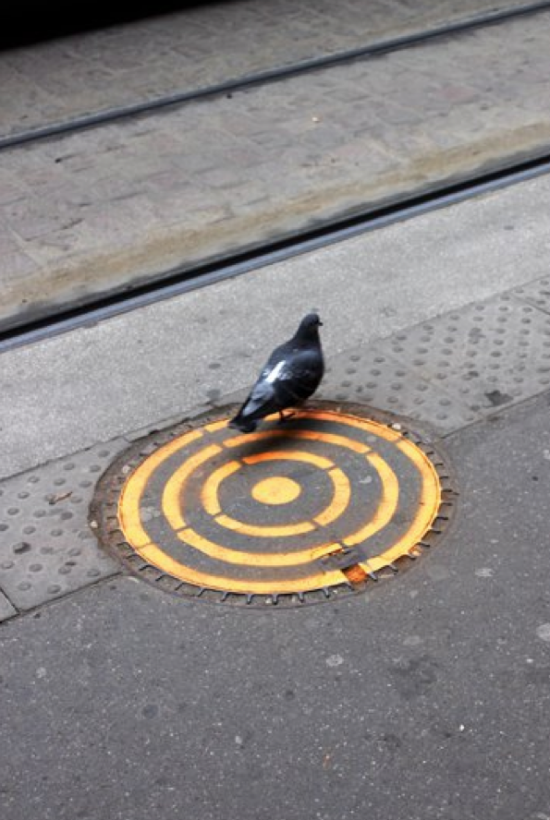 In their words:
Democracy is a project of Creative Studies and artistic actions in public space. Through a participatory approach and we propose experimental to imagine the city and its possibilities.
Our goals are focused on three areas:
PURPOSE AND LOOK
question the city on his daily environment
ACTIVISM
involve residents in the appropriation of their territory
LIVING
exchange interventions around space
[ via ]