Fabio Milito has created the ultimate gift wrapping paper, and in our opinion it couldn't have come a moment too soon;
Universal Wrapping Paper is every last-minute gifter's dream.
Universal Wrapping Paper is a functional version of the classic word hunt game. Hidden within the jumble of letters are 20 potentially relevant phrases ? from the general happy birthdays and holidays, to creative selections like "It is not a tie".
Simply circle the desired phrase and congratulate yourself for being prepared.
The best part is that this designer wrapping paper will help cut down on the number of rolls taking up space in the closet.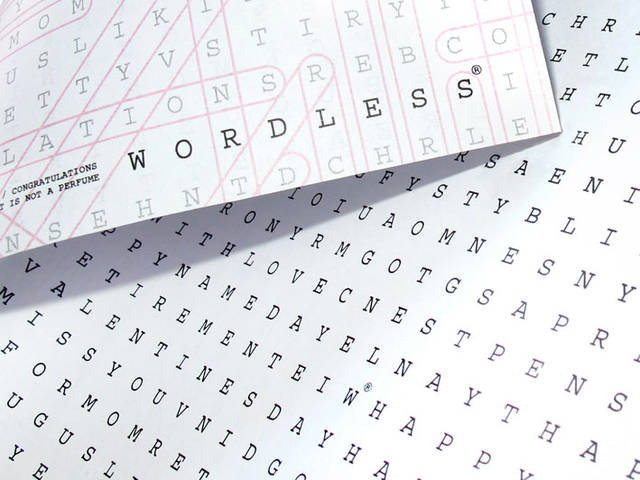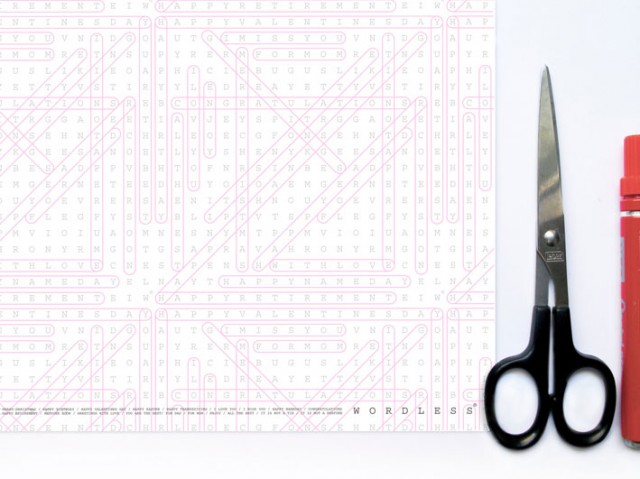 [ via ]
Don't forget to follow Feeldesain on Twitter + Facebook  + Pinterest to get all the latest updates