Shigeru Ban is definitely in our top ten favourite architects. He is most famous for his innovative work with paper, particularly recycled cardboard paper tubes used to quickly and efficiently house disaster victims. His work is clean, neat, functional and beautiful.
Ban fits well into the category of "Ecological Architects" but he also can make solid claims for being modernist, a Japanese experimentalist as well as a rationalist.
Standing in front of his 'Cardboard Tube Bridge.'
Pompidou Centre, France
Pompidou Centre, France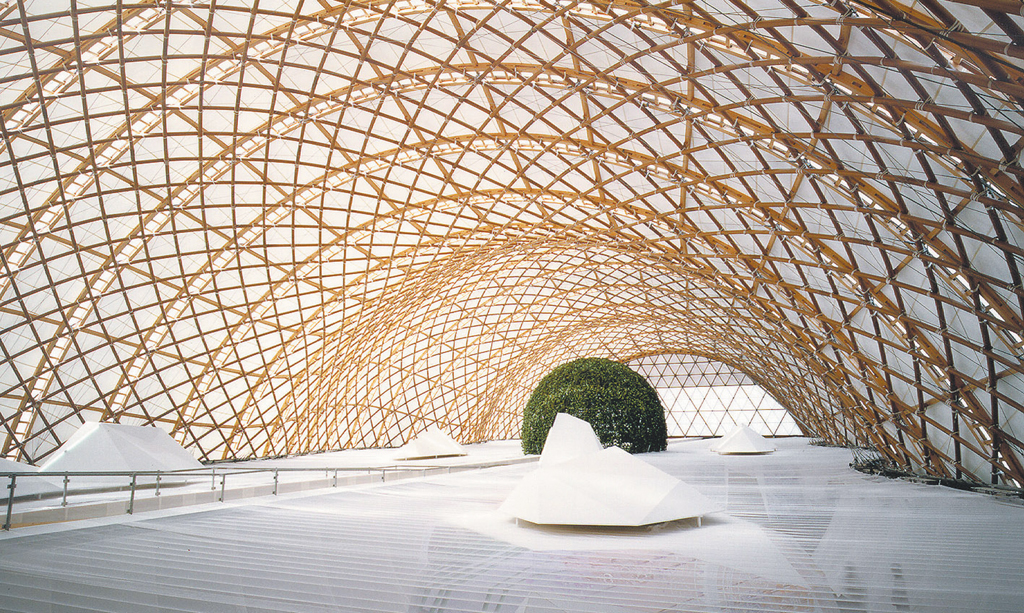 Don't forget to follow Feeldesain on Twitter + Facebook  + Pinterest to get all the latest updates.