Light Stage House by Future Studio in Hiroshima, Japan. Photography by Toshiyuki Yano.
'The concept of this house, 'sunlight stage' is a proposal of the way of taking sunlight on the site where the condition of sunlight is severe.
The taking point of sunlight is set to a high position of the north side of the house, and all plans arise there. It becomes the plan of the curved surface because running on of the sun is analyzed, and the angle of incidence is calculated, and brightness is brought to the residence space by the reflection of sunlight.
The sunlight stage changes by making it to a curved and edgeless surface according to the change in the solar position in the difference and the weather, and the space changes. In the large space of the curved space that changes with the sunlight stage where it keeps changing the expression, we feel the sense wrapped in light from the sunlight stage gently.'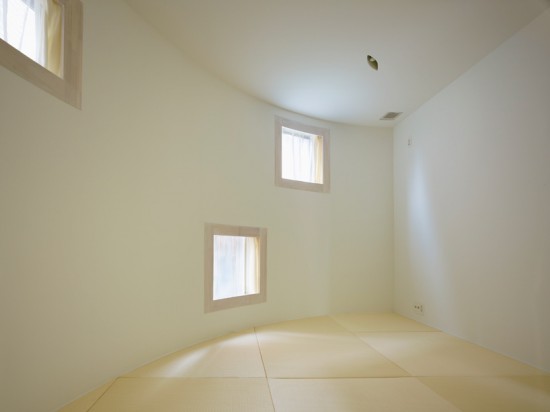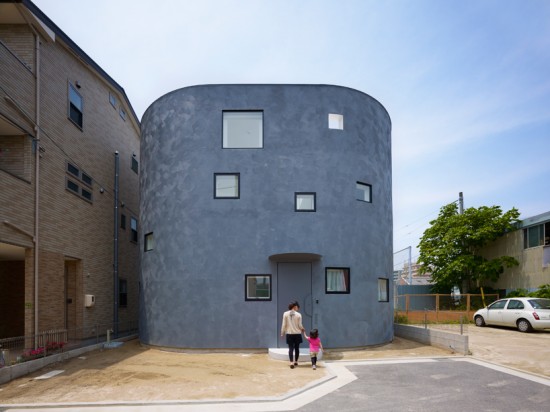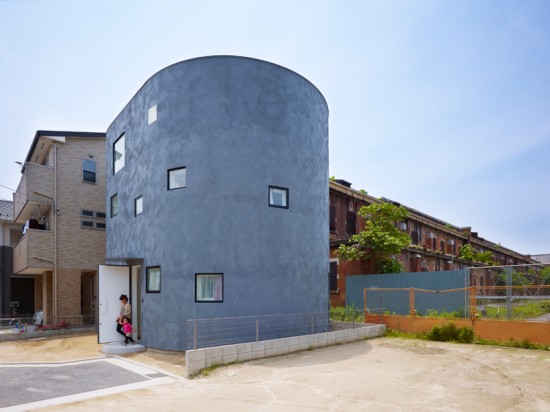 [ via ]
Don't forget to follow Feeldesain on Twitter + Facebook  + Pinterest to get all the latest update