Julian Martin, is an artist from Melbourne, Australia. Julian is autistic. Julian's art is widely recognised and highly praised by appreciators of contemporary art.
Characterised by their rich velvety surfaces and intriguing abstraction, Julian Martin's pastel works make a unique visual statement. Highly methodical in his approach, Martin will carefully choose a photographic reference or an arranged still-life, before selecting his highly refined palette. His works combine tonal nuance and mysterious forms. Signs, symbols, human figures, animals and inanimate objects all become transformed: recognisable yet veiled.
Attending Arts Project Australia  since 1988, Martin has developed a distinctive artistic style that has met with wide critical acclaim. In 1994 Martin was a finalist in the prestigious Moët & Chandon Travelling Fellowship, and has since been included in major art events and prizes both in Australia and overseas.
I've watched him produce his art before: he uses pastel, and rubs over and over and over again to create the rich, vibrant coloured blocks in his artwork. Each artwork would take hours and hours of time.  We hope you enjoy scrolling through his magnificent pieces – to get in contact with him, visit his website.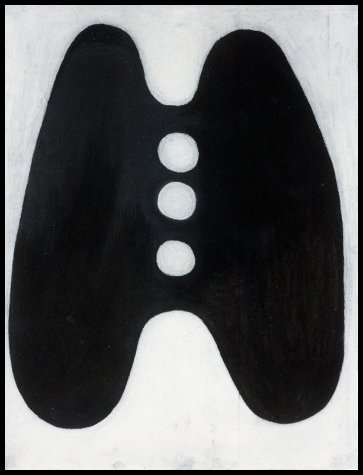 Don't forget to follow Feeldesain on Twitter + Facebook  + Pinterest to get all the latest updates