2012, THE ICONIC ALPINE A110 TURNS 50. TO CELEBRATE THE EVENT, RENAULT HAS DESIGNED A CONCEPT CAR : RENAULT ALPINE A110-50 DEDICATED TO PERFORMANCE AND DRIVING PLEASURE.
Post-production by Ateliervfx: data management, editing, color grading, and visual effects (restore, nitro, flares, compositing, matte paintings)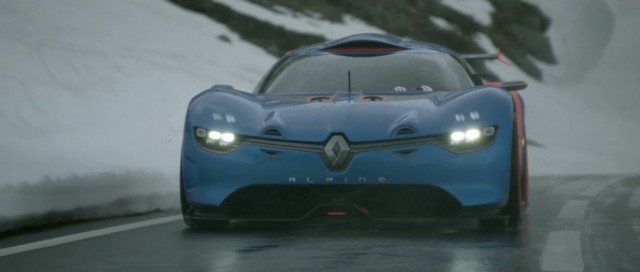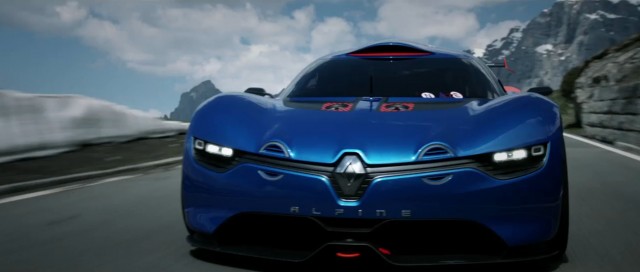 Don't forget to follow Feeldesain on Twitter + Facebook  + Pinterest to get all the latest updates.