Cambridge-based British artist Lex Wilson has definitely up the ante on Moleskine art with his hand-drawn typographic illustrations.  Using the pages of the legendary notebook as his canvas, Wilson creates cleverly expressive typography that is often surrounded by equally beautiful floral patterns, which appears to be his signature design element.
Featuring quote-worthy snatches of words like "Make no mistake, it's love" and "What a beautiful mistake",
we think that the artist should consider turning these gorgeous pieces of typographc art into prints and posters.
View more of his work at his Facebook page.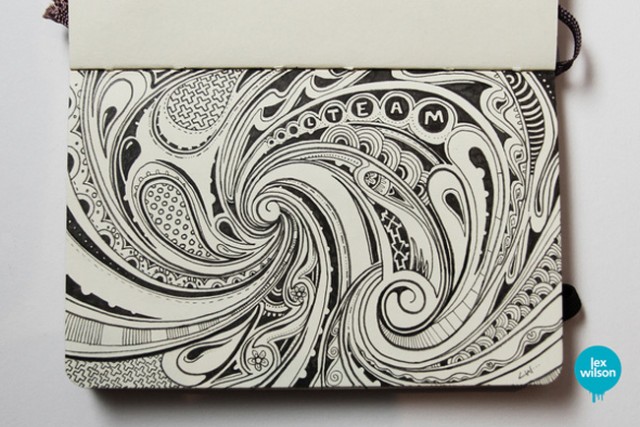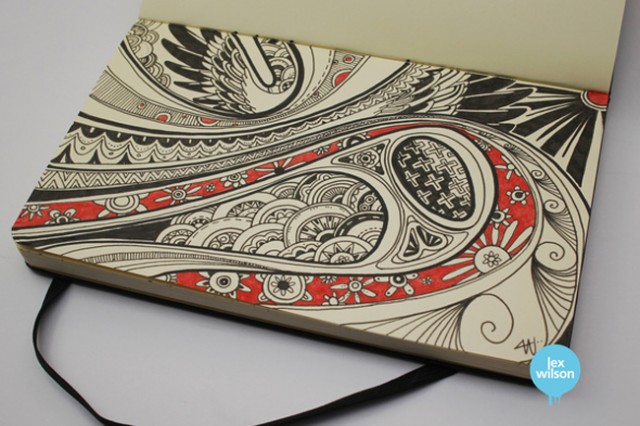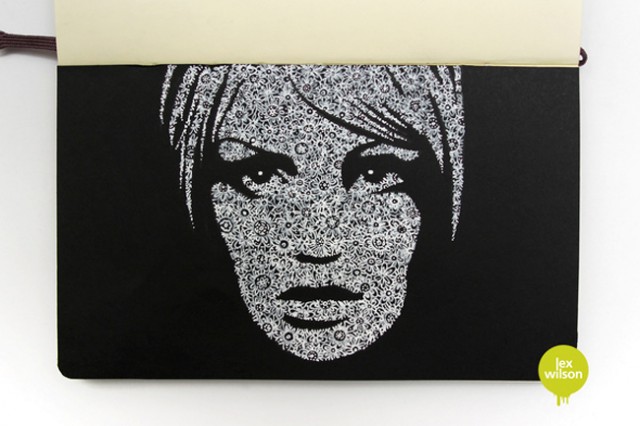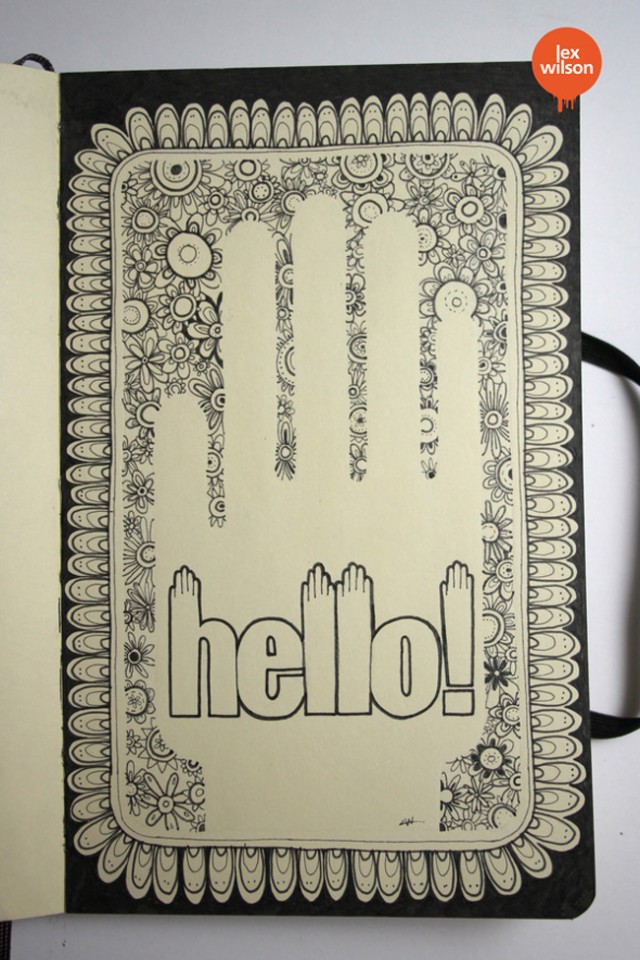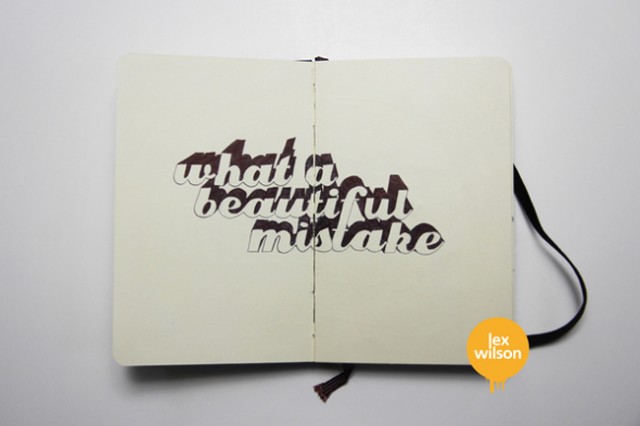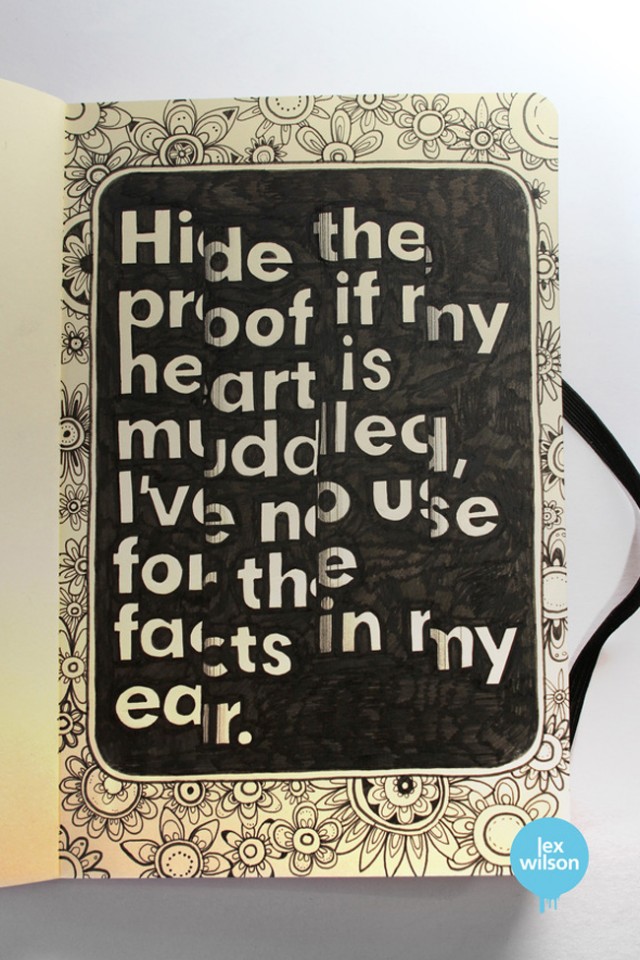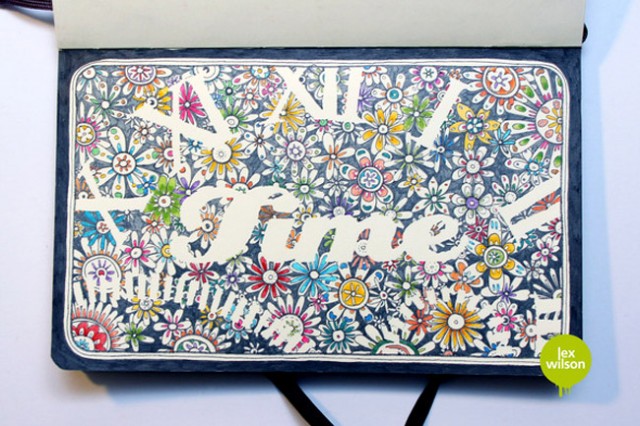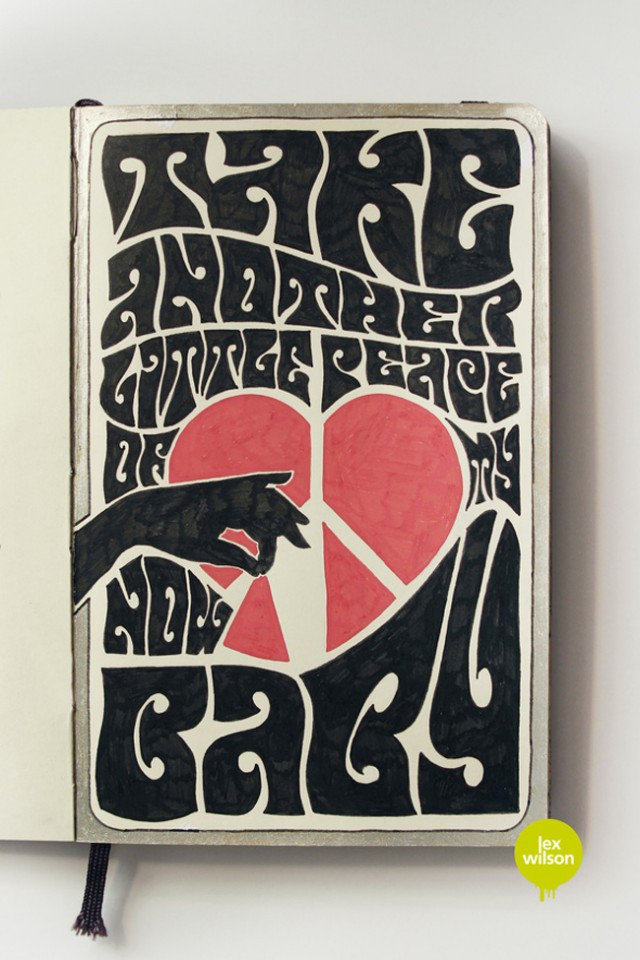 [ via ]
Don't forget to follow Feeldesain on Twitter + Facebook  + Pinterest to get all the latest update