Ray Ban Bright Light is a funny (concept) mobile app that will help you finding the sunny spots in your city, the places where you can enjoy the sun without the visual noise of the buildings. No more shade on your way! This app helps people to get the most out of the sun and their sunglasses.
Yeah… I know what you're thinking… we could easily live without this app.
But the case is very nicely presented and, after all, the idea is maybe quite useless but fun.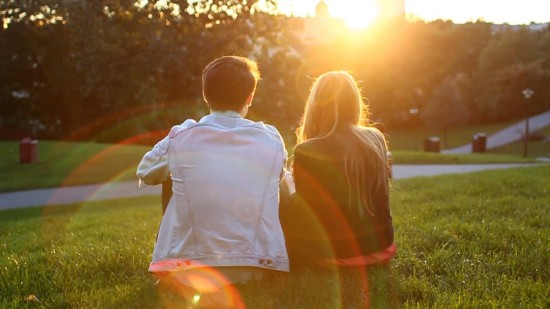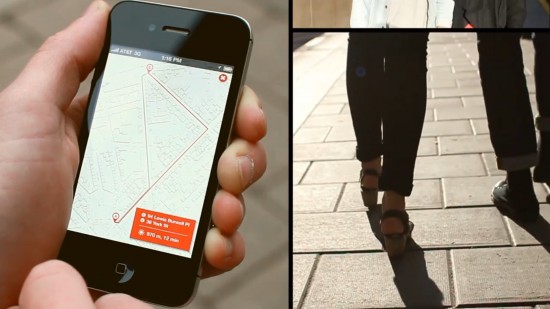 [ via ]
Don't forget to follow Feeldesain on Twitter + Facebook  + Pinterest to get all the latest updates.