High performance art created with a high performance vehicle.
The BMW M5 shoots through objects to create its own slow-motion bullet footage.
"The world's fastest sedan recreates super slow-motion bullet footage on a much grander scale.
The result: High Performance Art."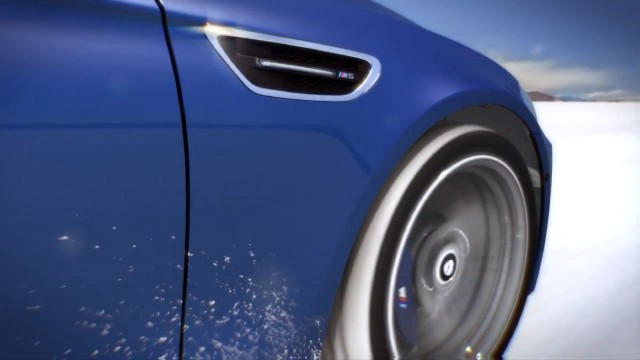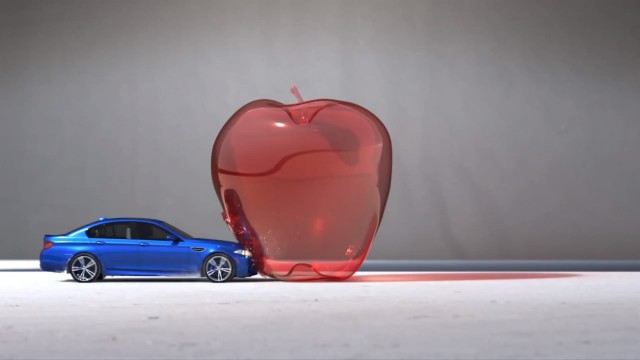 [ via ]
Don't forget to follow Feeldesain on Twitter + Facebook  + Pinterest to get all the latest updates.