2011 Holiday Gift Guide | Feel Desain
The ultimate spy scope, the Clap Mini USB Camera ($55) allows you to capture snapshots on the go and easily upload them to any laptop. The tiny device runs on a rechargeable Lithium ion battery and shoots 1280×1024 resolution images.
Megaphone for iphone made of ceramic. the form is designed to amplify and optimize the best sound output. the amplifier is based on a thin wooden frame that allows the object to float off the table. this in order to increase the vibration of the object and to optimize the emission of sound
If you're anything like us, a trip to the Optometrist is a real treat. It's like a Photographer's dreamland! Full of big, beautiful, and fascinating optical gadgets.
If you're anything like us, a trip to the Optometrist is a real treat. It's like a Photographer's dreamland! Full of big, beautiful, and fascinating optical gadgets.
Woouf! Woouf Barcelona | Printed Bean Bag & Pillow Design
Solar Window Charger XDmodo
What a smart way to charge electronics. The XDModo solar charger clings to any window to tap the sun's rays provide power to cellphones, music players, tablets and more.
The New York Times says, "For a photographer, whether amateur or professional,
the Lytro technology means that the headaches of focusing a shot go away."…
Consolidate chargers with this smart solution from Twelve South.
Little Printer lives in your home, bringing you news, puzzles and gossip from friends.
Use your smartphone to set up subscriptions and Little Printer will gather them together to create a timely, beautiful mini-newspaper.
The Piggy Bank is officially the Power Bank and this time around we are calling it the Svintus Power Strip. Capable of handling 17 plugs at a time, the reason why it won't blow up in your face is the cleverly concealed internal circuit breaker. It kinda protects you from overloading the strip, however it's cute quotient can be upped by including an audible "oink"!
The large-scale 'full moon odyssey' floor-mattress (bed) by korean designer lily suh & zoono of i3lab gives you a dream-like
experience as if your are sleeping on the moon. unlike other mattresses, this design breaks down the borders of dream and reality…
f you ever dreamed about being on a magazine cover… let's say this is the next best thing. These magazine cover pillowcases have a youthful feel about them and can turn out to be a fun and inspired present for all your "fashionable" friends. These designs can transform their users into Esquire, Playboy, Vogue and even Times …
For people who love photography so much they want to hug it, get yourself one of those Plushtography plush camera lenses. Each plush lens is %100 handmade using fleece, felt and a little bit of love. Available in a Canon 50mm and 24mm-105mm and a Nikon 35mm.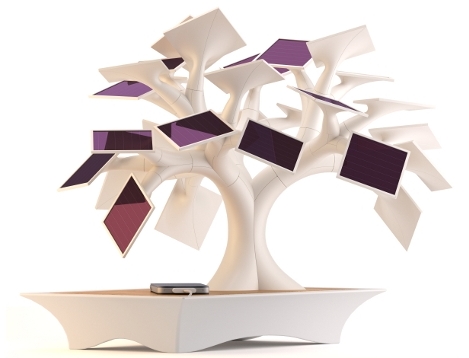 nspired by trees photosynthesis, the solar bonsaï Electree is equipped with 27 solar panels allowing you to recharge your nomad electronic devices battery with the help of solar energy…
These reinventions of the standard lamp combine cutting-edge technology with classical forms to suit any interior. To levitate and illuminate, the lamps are packed with futuristic electromagnetic components and LEDs and, yet, appear as elegant and light as a feather…
Take a stand against monotonous travel with Suitcase Stickers. Designed to stick to anything, they will draw attention to your bag making it easily identifiable and sure to make you some new friends.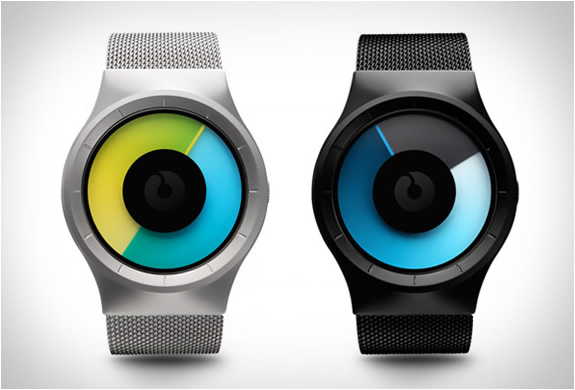 Watch manufacturer Ziiiro uses different shapes and concepts to target customers seeking innovative accessories. Their latest release is the Ziiiro Celeste, a watch that shows you the time in an elegant and visually pleasing manner. The technology used on Ziiiro Celeste is relatively simple….