Amazing photography project by Dennis Maitland , based in Detroit, USA.
'When I started this series, in August, I was afraid of heights and I was afraid to climb ladders past 10 feet. After a few times sitting or standing on ledges, I found myself getting more comfortable with it. I soon realized how to tune everything out and just focus on getting a steady handheld shot. Now, when I go into a building, I'm always looking up and for stuff to climb. The series has pushed me out of my comfort zones and helped expand my creative boundaries. I've been able to concur my fear of heights and now I crave the adrenaline'."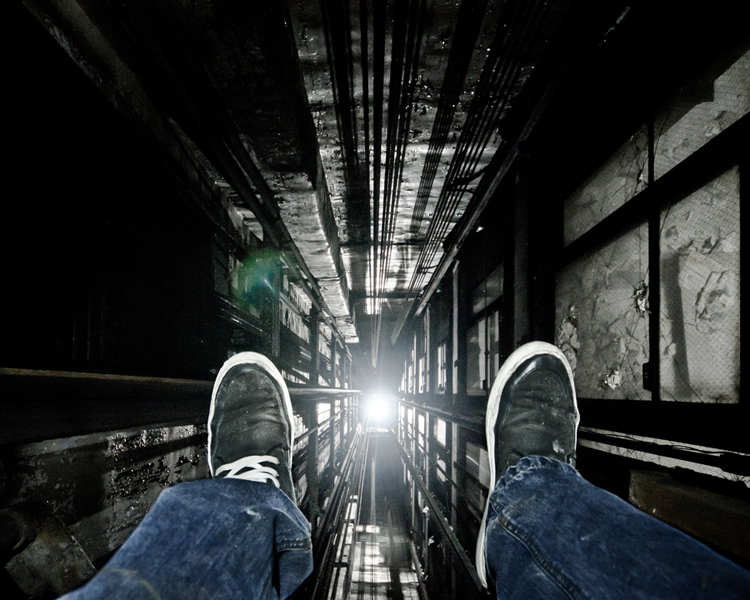 Don't forget to follow Feeldesain on Twitter + Facebook to get all the latest updates.