This is a short film about the clothing company Brothers new suit case store, which will tour the country and meet up traveling costumers on the move.
The line targets travelers and we had the pleasure to do the graphics, animation and compositing for the film.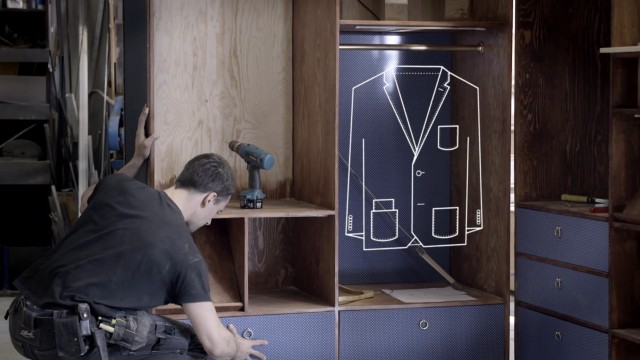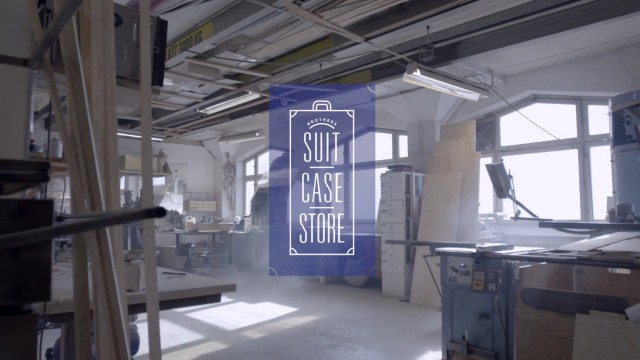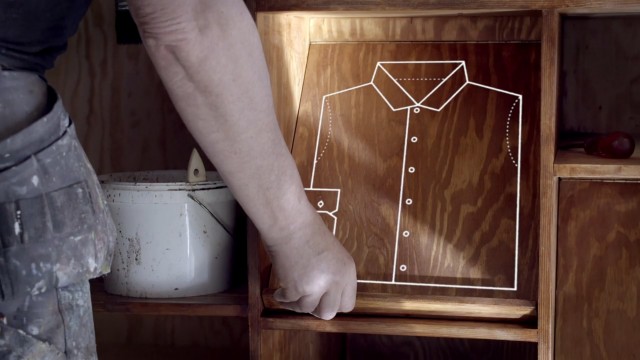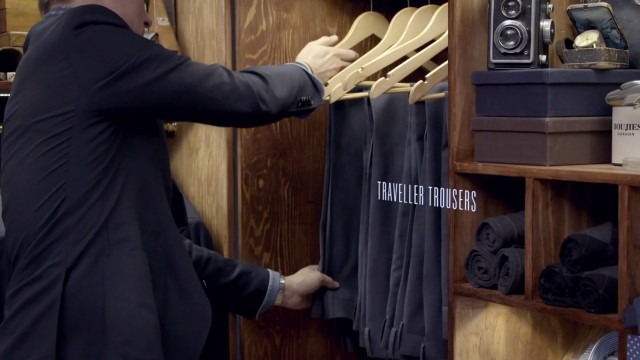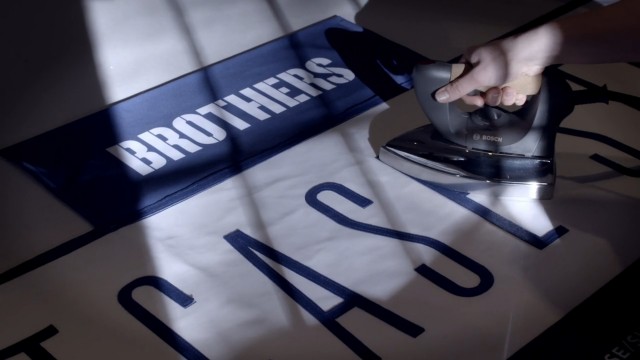 Director & DoP: Emil Klang
Gaffer: Jerker Berglin
Music: Ola Tappert @ Underton
Animation: Oskar Gullstrand @ Naive
Agency: Pool
Project manager, Pool: Kristin Sköldebäck
AD: Philip Arvidsson, PJ Lindqvist
Koffertbygge: Jean-Louis von Dardel
[ via ]
Don't forget to follow Feeldesain on Twitter + Facebook  + Pinterest to get all the latest updates.