For her graphic design project, New Orleans-based artist Marin Dearie has created minimalist posters "to highlight the various color changes that occur in nature, popular culture, and elsewhere", she wrote.
In her series, entitled 'Shades of Change', Dearie documented color-changing spectrums of tea brewing, an octopus' dark ink, Lil' Kim's hair, Michael Jackson's skin, a smoker's lungs, the growth of an egg to a chicken, and a human tongue when licking a tootise pop.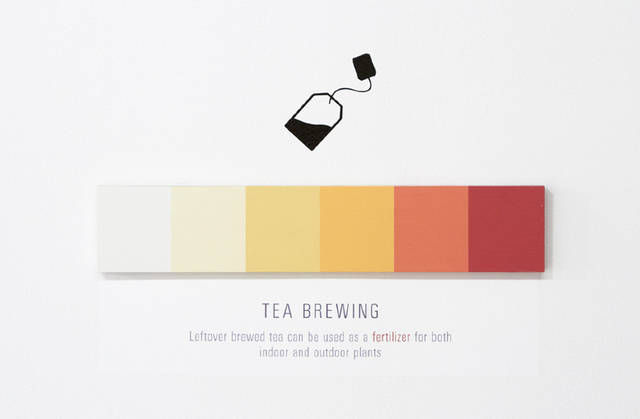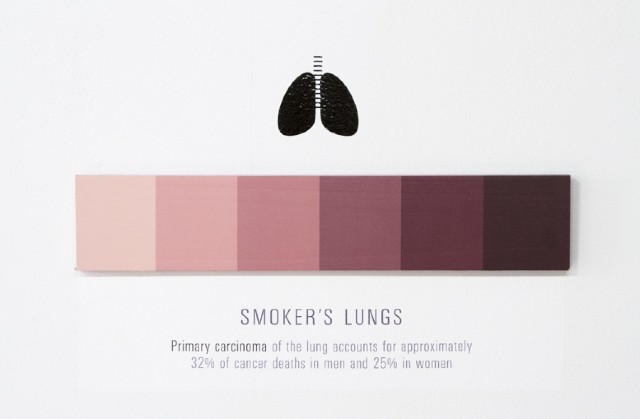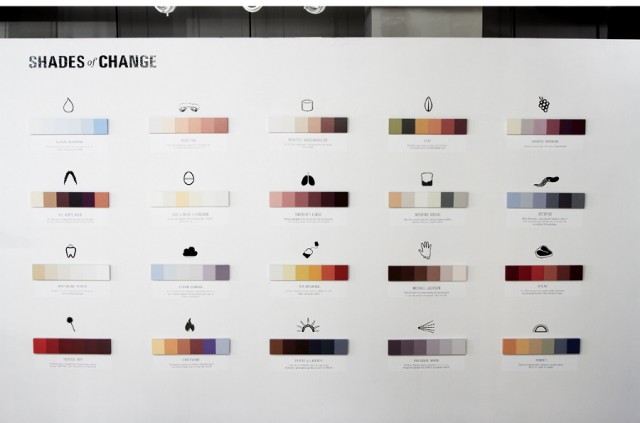 [ via ]
Don't forget to follow Feeldesain on Twitter + Facebook  + Pinterest to get all the latest updates.