Levitation – a series of simple but fascinating collages by Italian photographer Giuseppe Lo Schiavo.
Conceptual photos using recognizable structures to add to the composition.
The photographic collection Levitation is characterized by an illusory composition based on stimulated surrealism. These photos do not depict the actual reality but they illustrate a universe made of thoughts, the freedom of imaginary potentiality of the unconsciousness to levitate and achieve cognitive levels that surpass reality.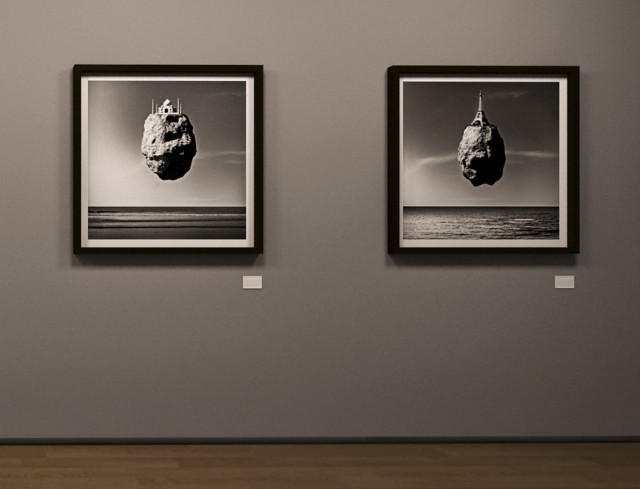 [ via ]
Don't forget to follow Feeldesain on Twitter + Facebook  + Pinterest to get all the latest updates