Architects BIG have won a competition to renovate and extend an art centre in Utah with proposals that will be built from railway sleepers reclaimed from the Great Salt Lake.
The new five-storey-high wing of the Kimball Art Centre will provide exhibition galleries both at basement level and upstairs, connected to each another and to a restaurant between by a winding staircase.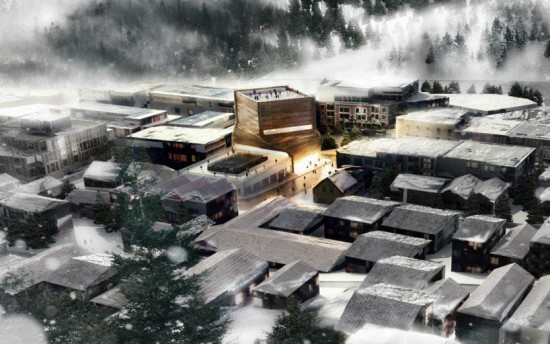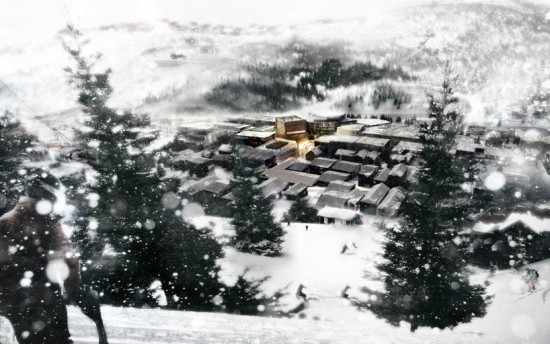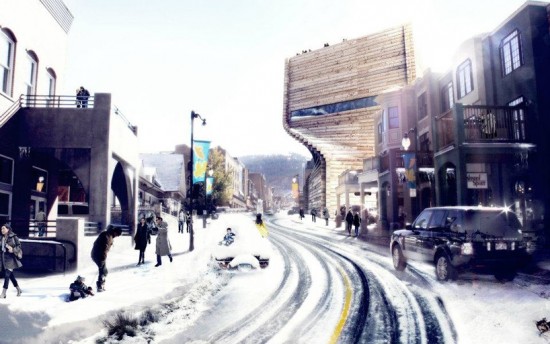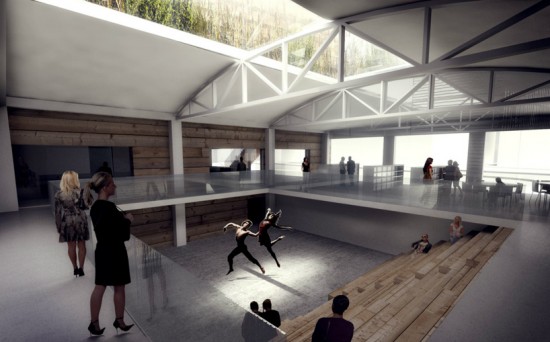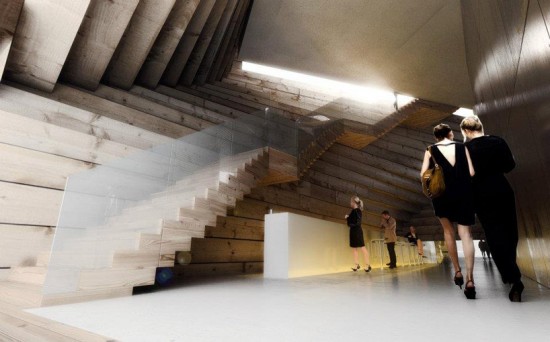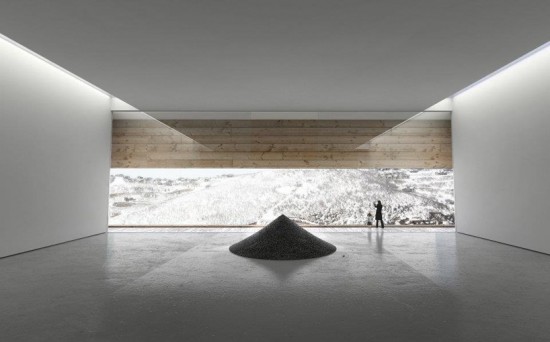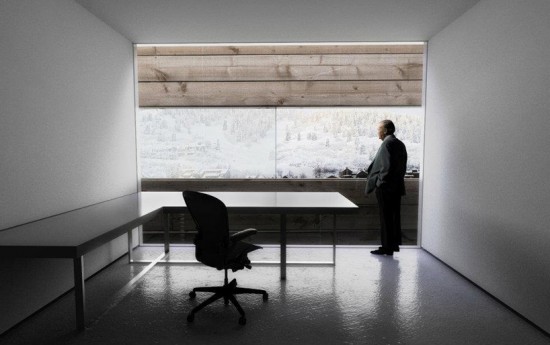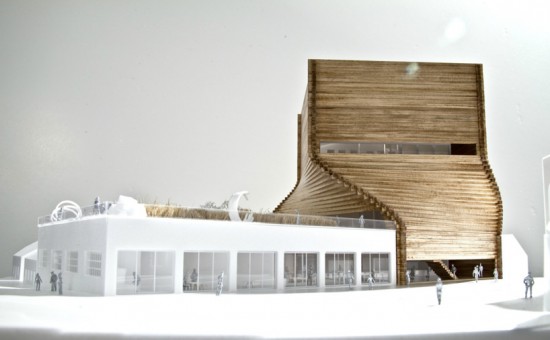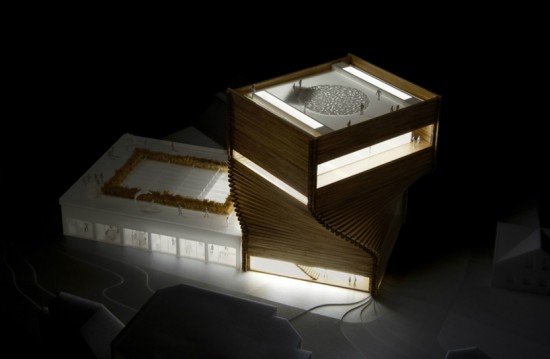 Park City, UT—The Kimball Art Center announces that BIG-Bjarke Ingels Group (New York, NY, and Copenhagen, Denmark) has been selected by a jury as the winning firm in its architectural design competition for its renovation and expansion project. The project comprises an interior renovation of the existing Kimball Art Center (KAC), located on the corner of Park Avenue and Main Street in Park City, Utah, and the construction of a new building directly adjacent to the original. This phased project is expected to begin in mid-2013, and be completed in mid-2015.
[ via ]
Don't forget to follow Feeldesain on Twitter + Facebook  + Pinterest to get all the latest updates.