Artist Niege Borges Alves created a series of «Dancing Plague of 1518″ in honor of the dance marathon,
arranged on the streets of Strasbourg in 1518.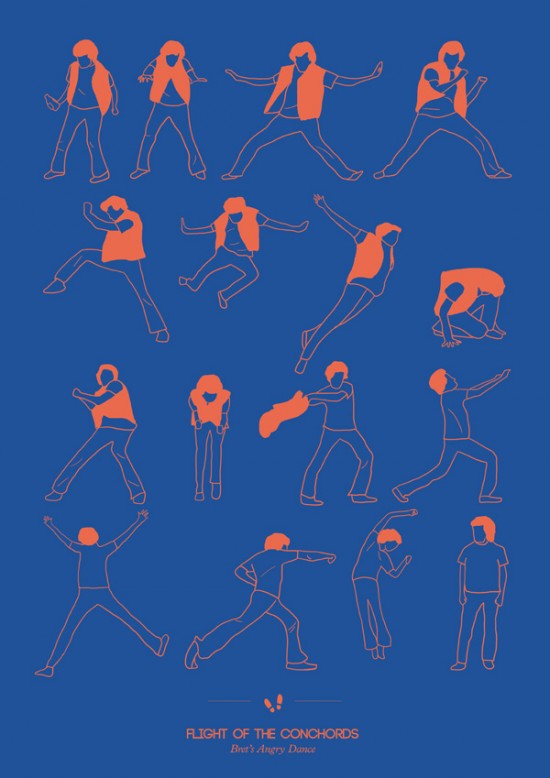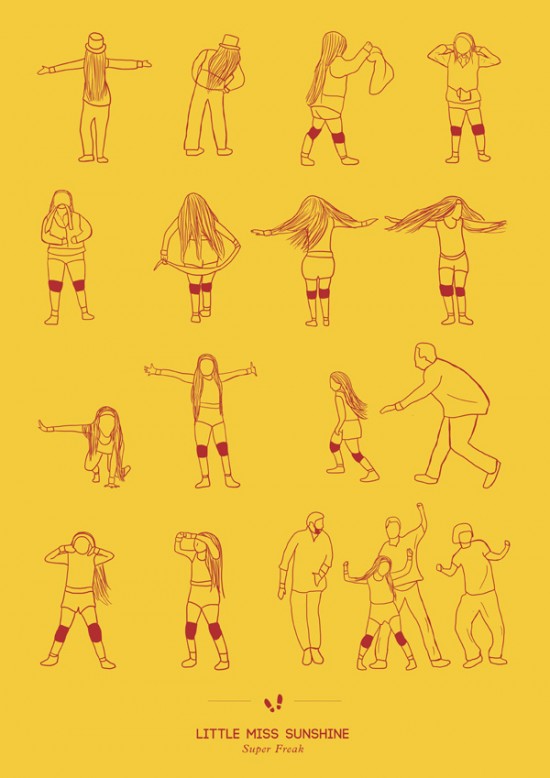 "Dancing Plague of 1518" della brasiliana Niege Borges, prende spunto dall'evento e rivisita in chiave ironica alcuni dei film e delle serie tv più famose che contengono scene di ballo. Dal celebre momento di "Pulp Fiction" a un classico come "Singin' in the Rain" fino alle coreografie del "Rocky Horror Picture Show" o di "Chicago". I poster sono in vendita a 17 dollari, intanto seguite il Tumblr, ne arriveranno di nuove.
[ via ]
Don't forget to follow Feeldesain on Twitter + Facebook  + Pinterest to get all the latest updates.