Citroen diffonde le prime immagini ufficiali della Tubik Concept, studio per una maxi monovolume da 9 posti che sarà svelata al pubblico in occasione del Salone di Francoforte. Spinta dall'unità propulsiva ibrida turbodiesel Hybrid4, ha dimensioni decisamente imponenti: 4.80 metri di lunghezza, 2.08 di larghezza e ben 2.05 in altezza.
Estremamente muscoloso e personale lo stile, ispirato alla Citroen tipo H costruita fra il 1947 ed il 1981 in circa 500.000 esemplari, reso ancora più vistoso dai mastodontici cerchi in lega da 22', gommati con pneumatici a bassa resistenza. L'abitacolo è altrettanto innovativo e racchiude la postazione di guida in un profilo circolare, il "Cyclotron".
I sedili, disposti su tre file, presentano un'architettura futuristica (notare i poggiatesta fissati al soffitto dell'abitacolo), votati alla massima flessibilità. Le informazioni di guida vengono proiettate sul parabrezza e su un display al centro del volante. Fra le chicche tecnologiche bisogna ricordare il sistema sospensivo, che mantiene l'assetto perennemente piatto e regola l'altezza da terra in funzione della velocità.
One of the foremost automobile manufacturers from France, Citroen, has now announced the introduction of the all new Citroen Tubik Concept that is to be showcased at the upcoming 2011 Frankfurt Auto Show. This futuristic looking high-tech executive shuttle concept has been designed on the principle of providing the occupants with a swift and ecofriendly journey while keeping them connected to the world through modern means of communication. The all new Citroen Tubik Concept can accommodate up to nine passengers and this somewhat odd looking vehicle has been heavily inspired from Citroen Type H light truck. From the outside, the Tubik looks like an encased van, however, on the inside, the passenger area has been converted in to a lounge style seating and this one of a kind executive shuttle has been given some of the most hi tech amenities to make journeys more enjoyable.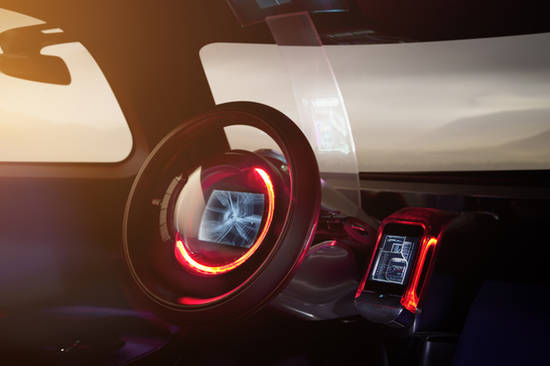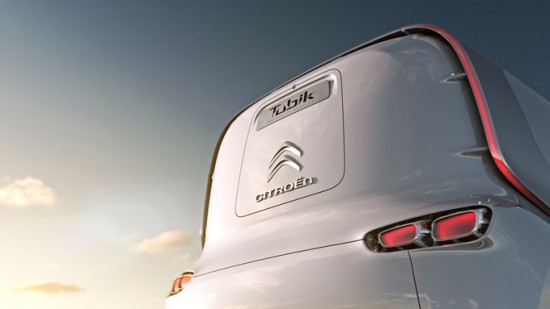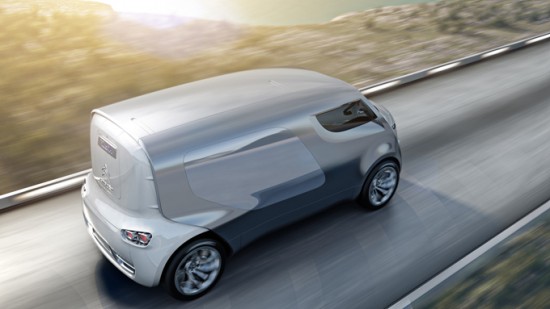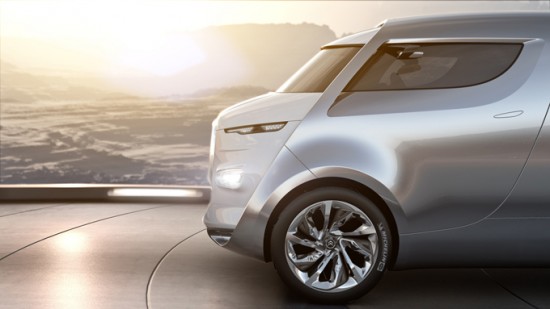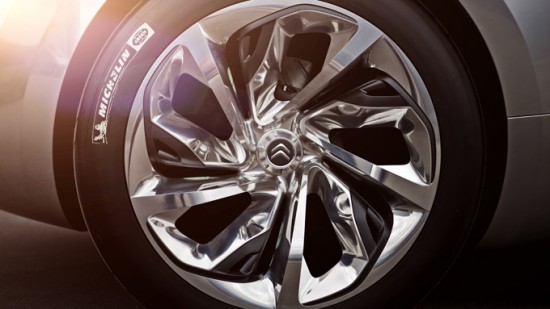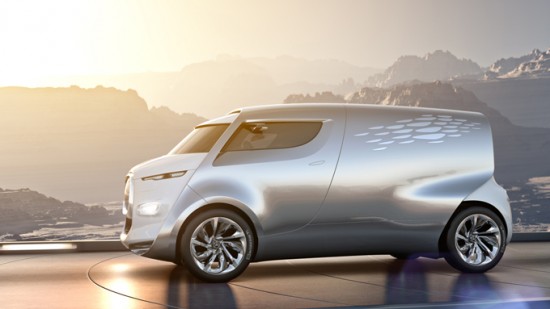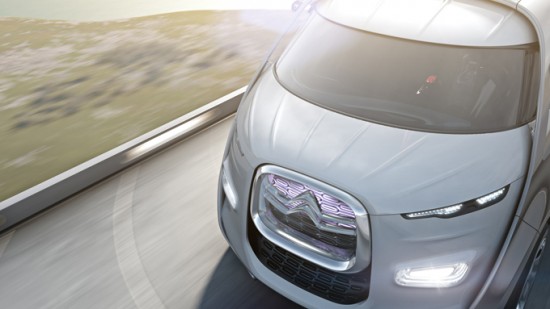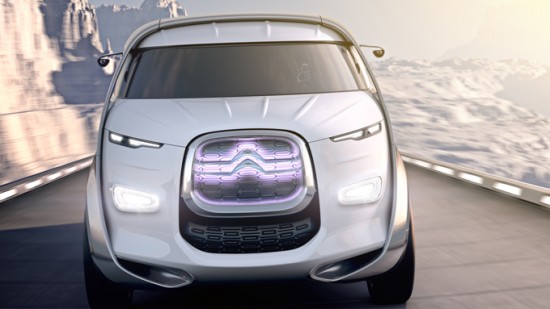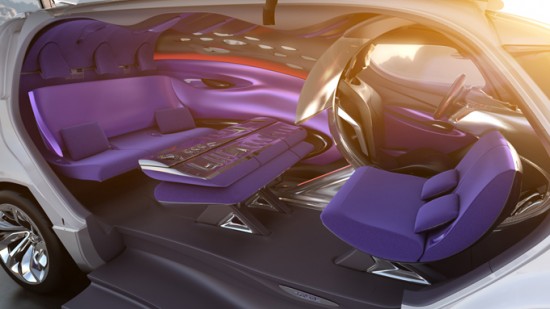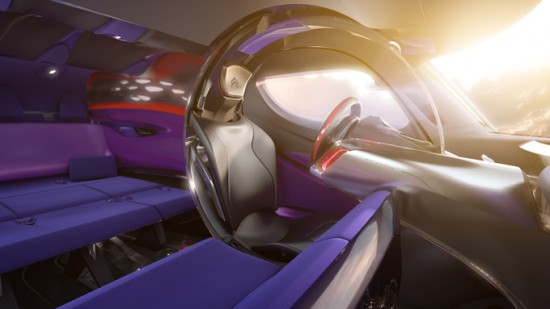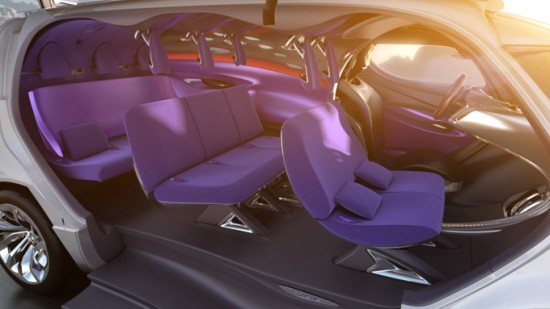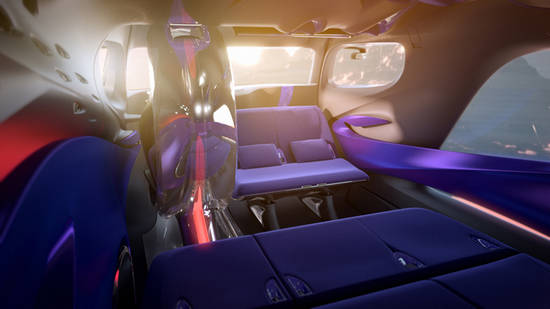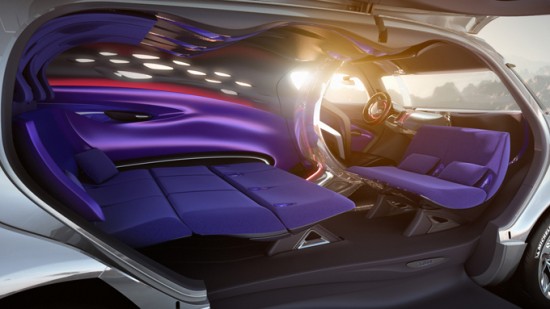 [ via ]