Why is it that women wearing men's clothes generally look okay but men wearing women's clothes frequently look ridiculous? I'm not talking about the different sizes. Is there something inherently weird about ladies clothing? Is it a patriarchy thing? Is it me projecting some kind of masculine gaze value?
This is the question I find myself with after scrolling through Hana Pesut's extensive project.
Nice geodome, by the way.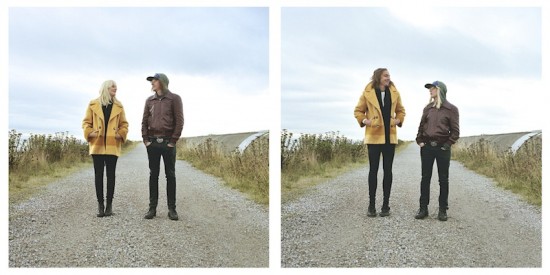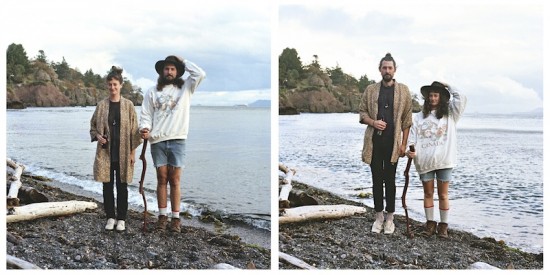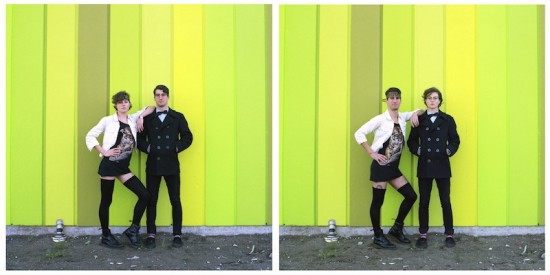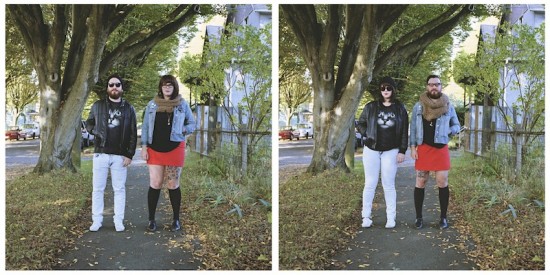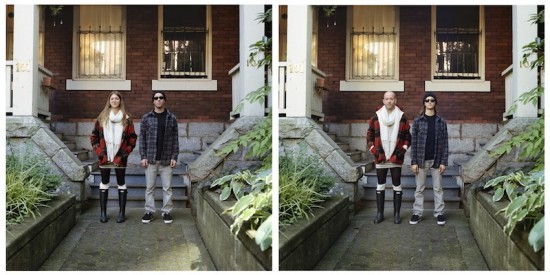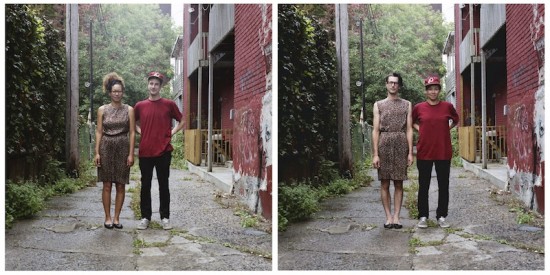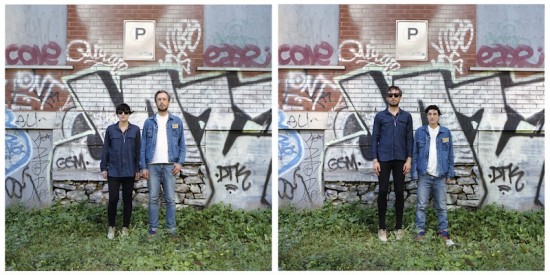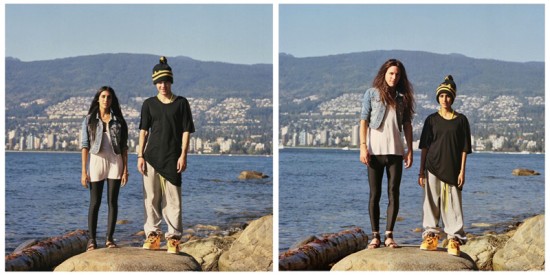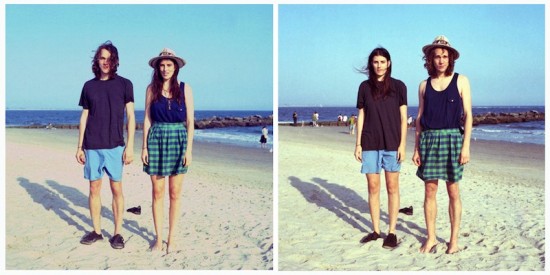 Alla perenne ricerca di ispirazione mi sono imbattuto in questa bizzarra e divertentissima iniziativa di Hana Pesut sul suo sito.In pratica ha fotografato una serie di coppie facendogli scambiare gli abiti in una sorte di prima e dopo, fantastico.
Don't forget to follow Feeldesain on Twitter + Facebook  + Pinterest to get all the latest updates.