'Help a Friend help a cause. 86 stunning beards, 18 written contributions, 1 beautiful book.'
A Book of Beards is a non profit project by Justin James Muir. All proceeds from the first pressing of this book will go to help a Justin's friend – Mike, the man on the cove, diagnosed with testicular cancer in 2011 – all additional proceeds go to support the Leukemia and Lympho. You can help out Mike, and other cancer patients by buying the book here and spreading the word online.
Nella vita il pelo sullo stomaco fa la differenza, quanto non averli sulla lingua, nel caso di A Book of Beards di Justin James Muir diventa anche una risorsa per aiutare un amico del fotografo in difficoltà.
Ognuno degli 86 volti fieri e villosi raccolti dal libro, si è infatti lasciato ritrarre da Justin James Muir per aiutare Mike il tipo barbuto in copertina, con un cancro ai testicoli e nessuna assicurazione sanitaria, al quale è destinato tutto il ricavato della prima edizione del volume in vendita on line a 37 Euro.
I proventi delle successive edizioni e delle singole stampe andranno invece ad un centro che cura la leucemia ed il linfoma, probabilmente lo stesso grazie al quale il fratello gemello del fotografo è riuscito a combattere la leucemia.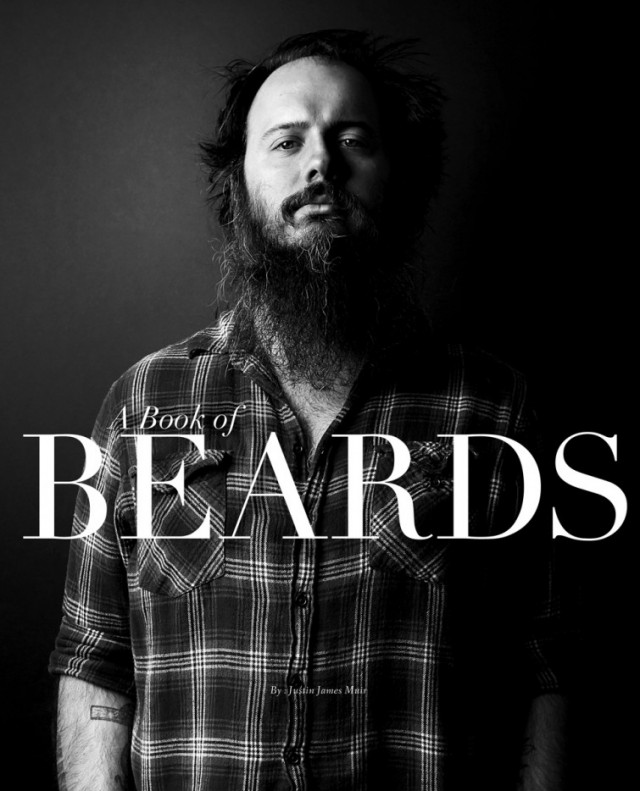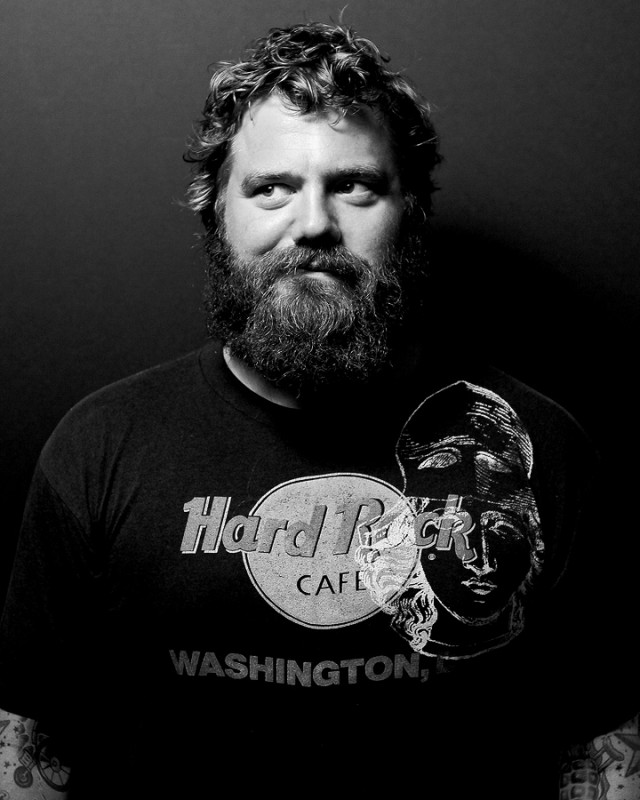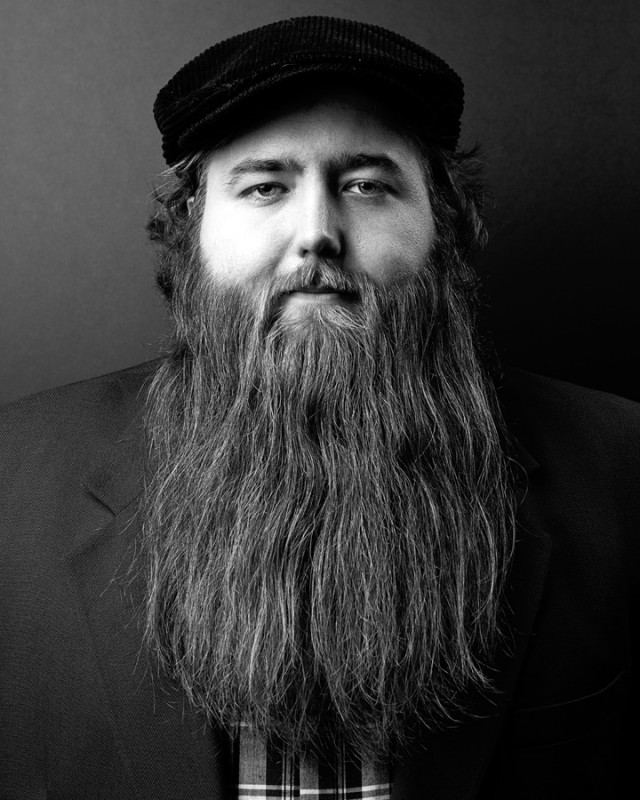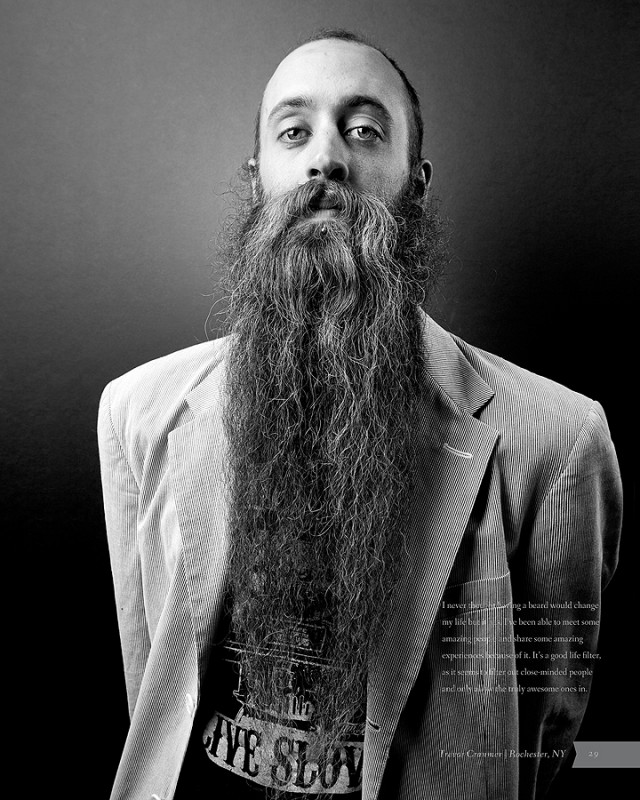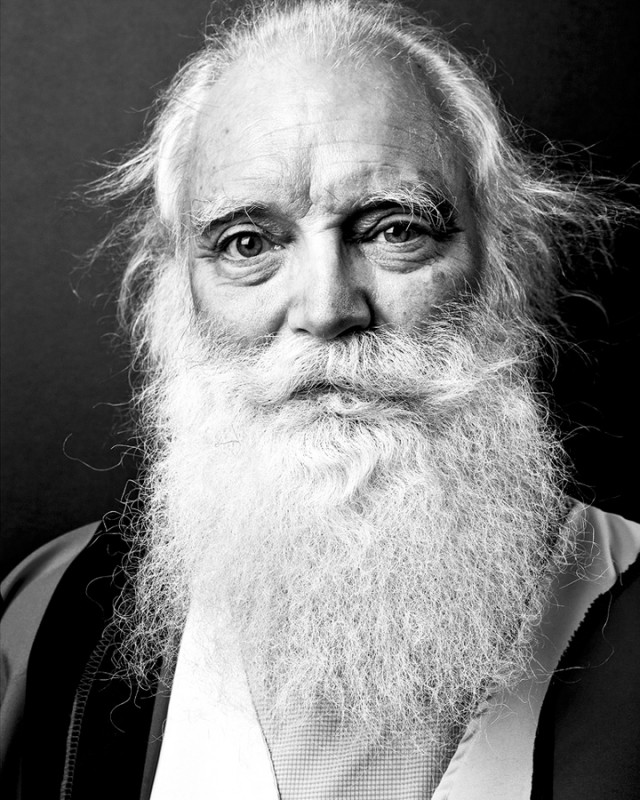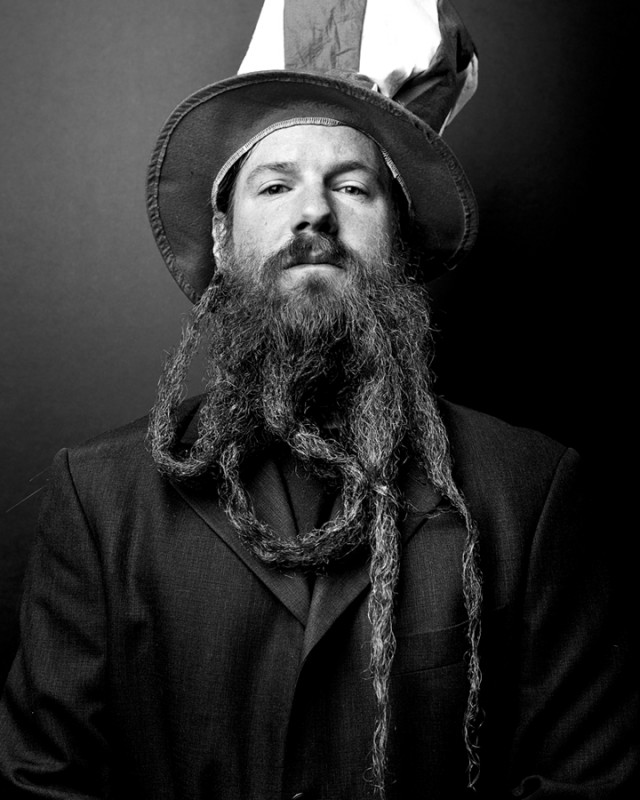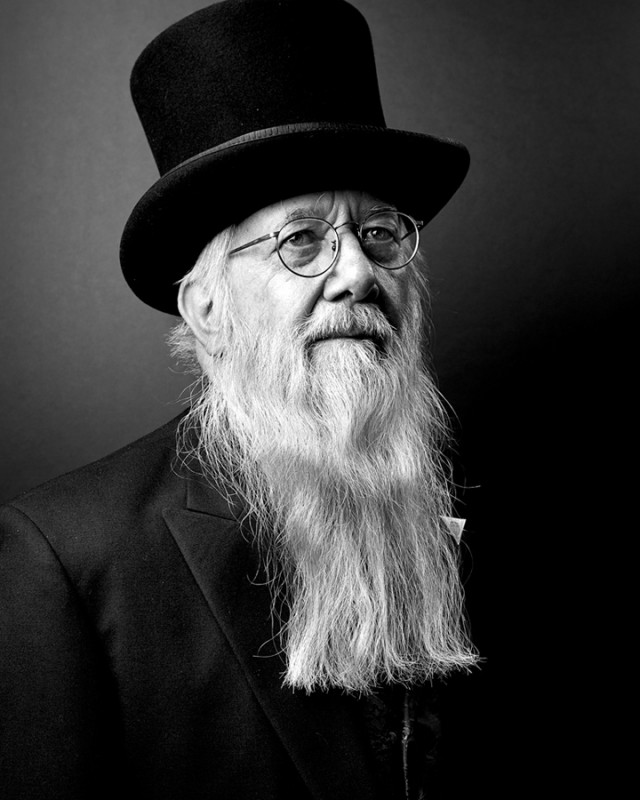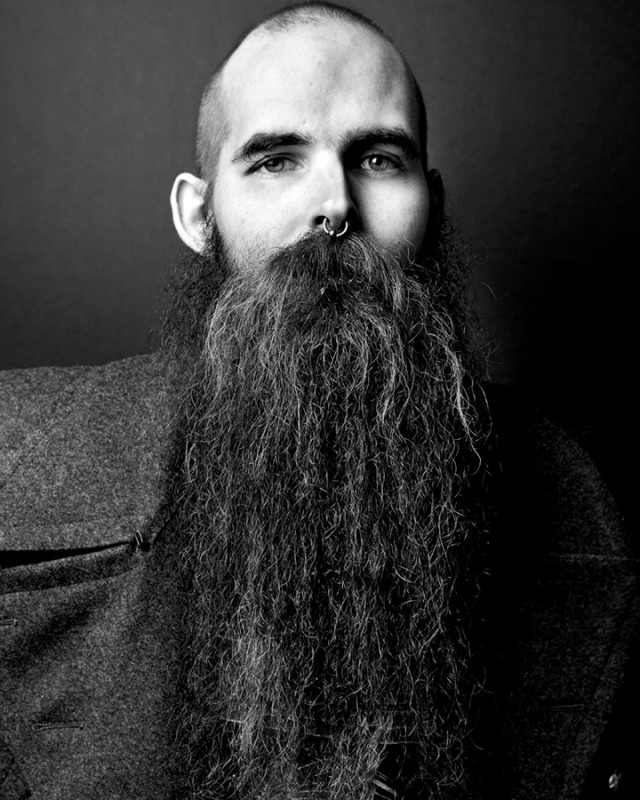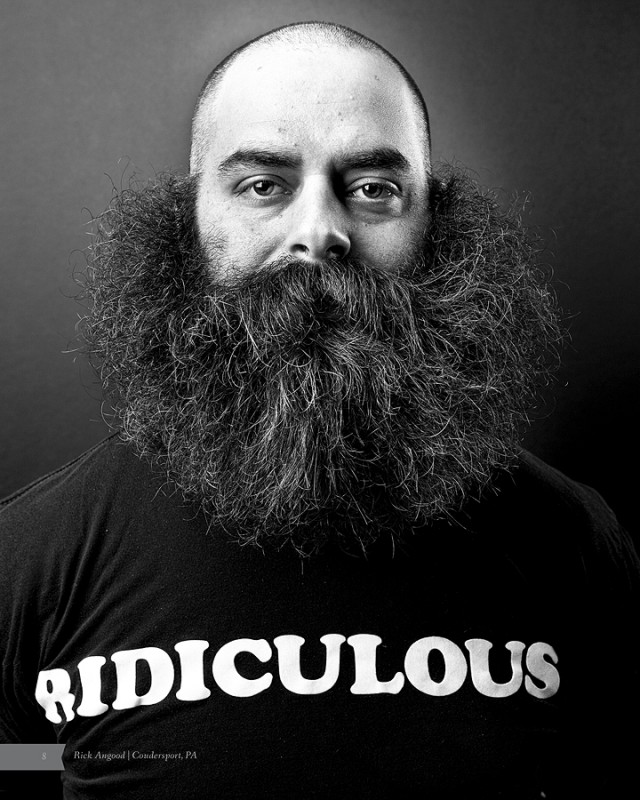 [ via ]
Don't forget to follow Feeldesain on Twitter + Facebook  + Pinterest to get all the latest updates.