Vinyl Record Animations
Danish designer Michael Hansen has forever changed the way we view the classic vinyl record spinning on the turntable. Using specially printed double-sided vinyl records, Hansen's records display a stop-motion-like animation naturally produced by the disc spinning on a turntable. Hansen designed the records for a two-track recording by modern classical composer Allan Gravgaard Madsen. You can check out a video displaying the animated vinyl record below, and as always, let us know what you think!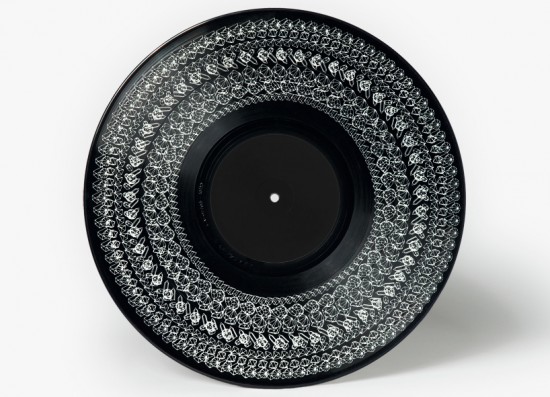 [ via ]
Don't forget to follow Feeldesain on Twitter + Facebook  + Pinterest to get all the latest updates.
Related Posts: