SPOKELIT BICYCLE LIGHT
Cycling is healthy besides being a great contribution to the preservation of the environment. But, you need to be safe, the SpokeLit is the best way to be seen. Just plug in and …. start pedaling. You can choose a flashing light or constant light full of color. The constant light, when you are in motion, creates the cool effect of an arc of colored light. The batteries last a long time and the installation is done in seconds.
SEE MORE BICYCLE POSTS HERE!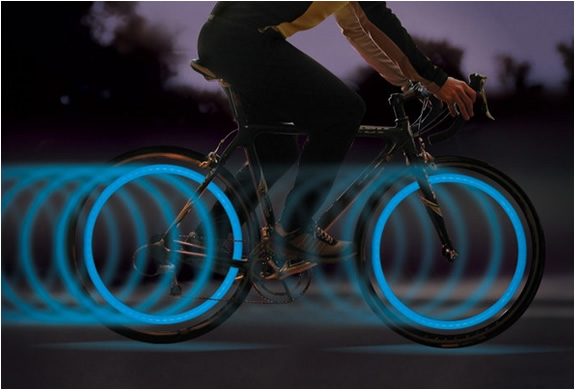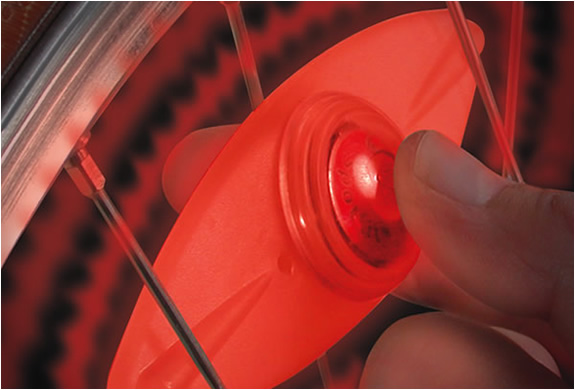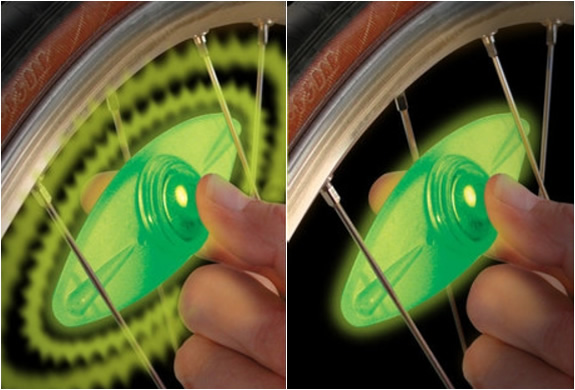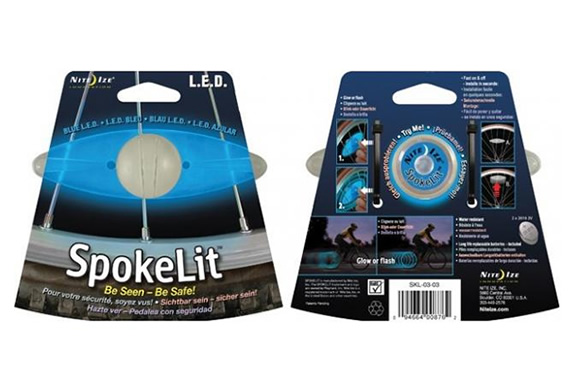 Related Posts: