Benga – I Will Never Change
Dubstep producer Benga drops off the visuals for his latest music video for "I Will Never Change." Directed by Us, the stop motion-esque video employs the use of 960 pieces of vinyl to create a straightforward and creative way to let the music speak for itself and create a mirrored image of the digital waveform. "I Will Never Change" also serves as an official teaser for Benga's forthcoming album Chapter 2.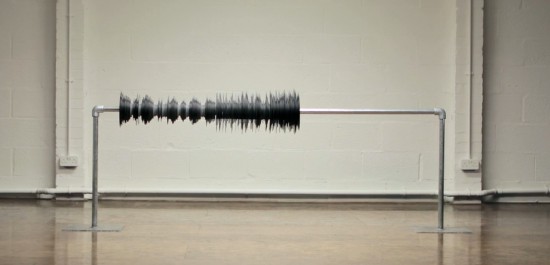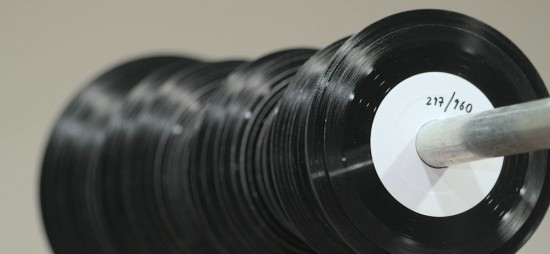 [ via ]
Don't forget to follow Feeldesain on Twitter + Facebook  + Pinterest to get all the latest updates.